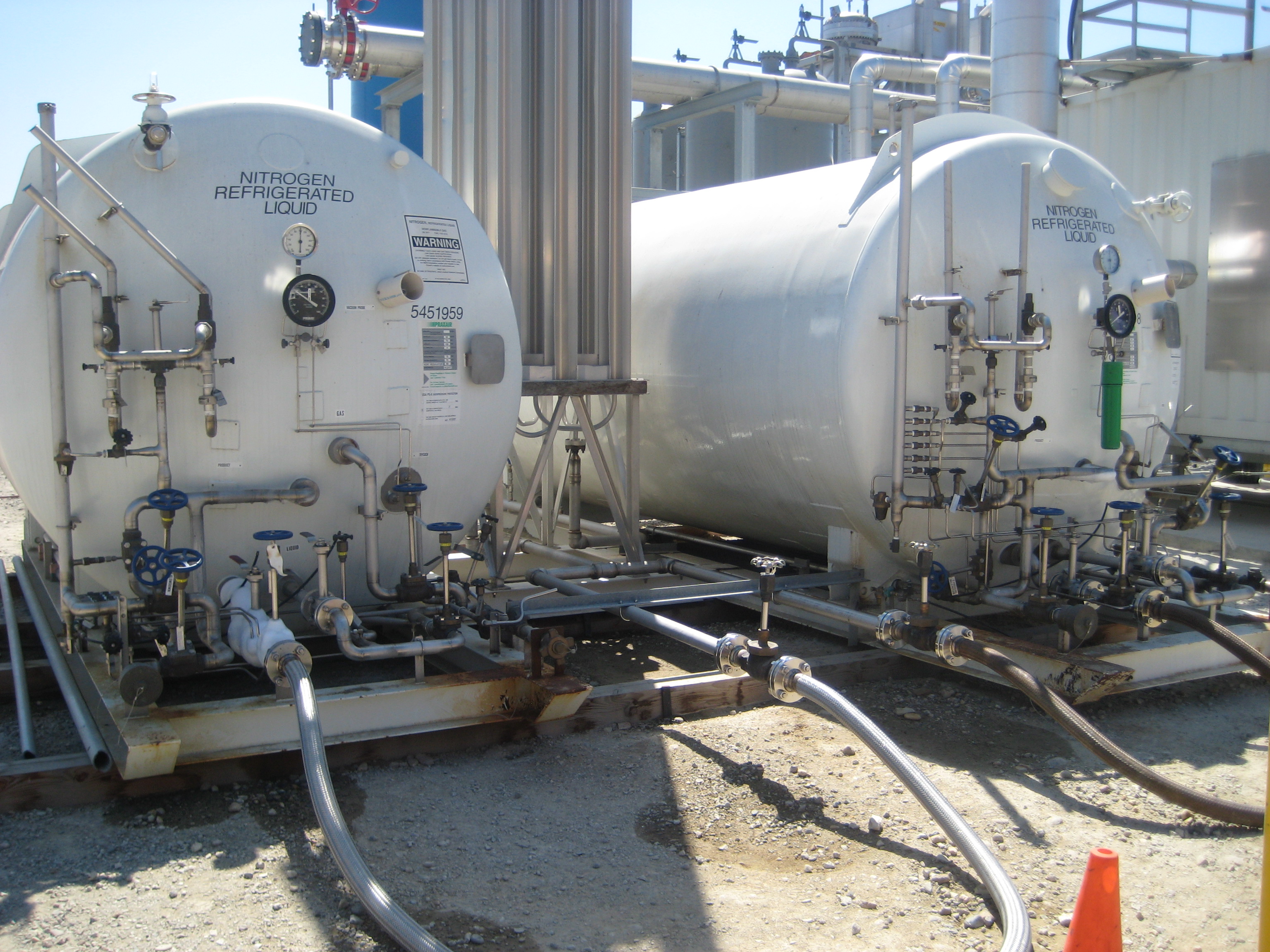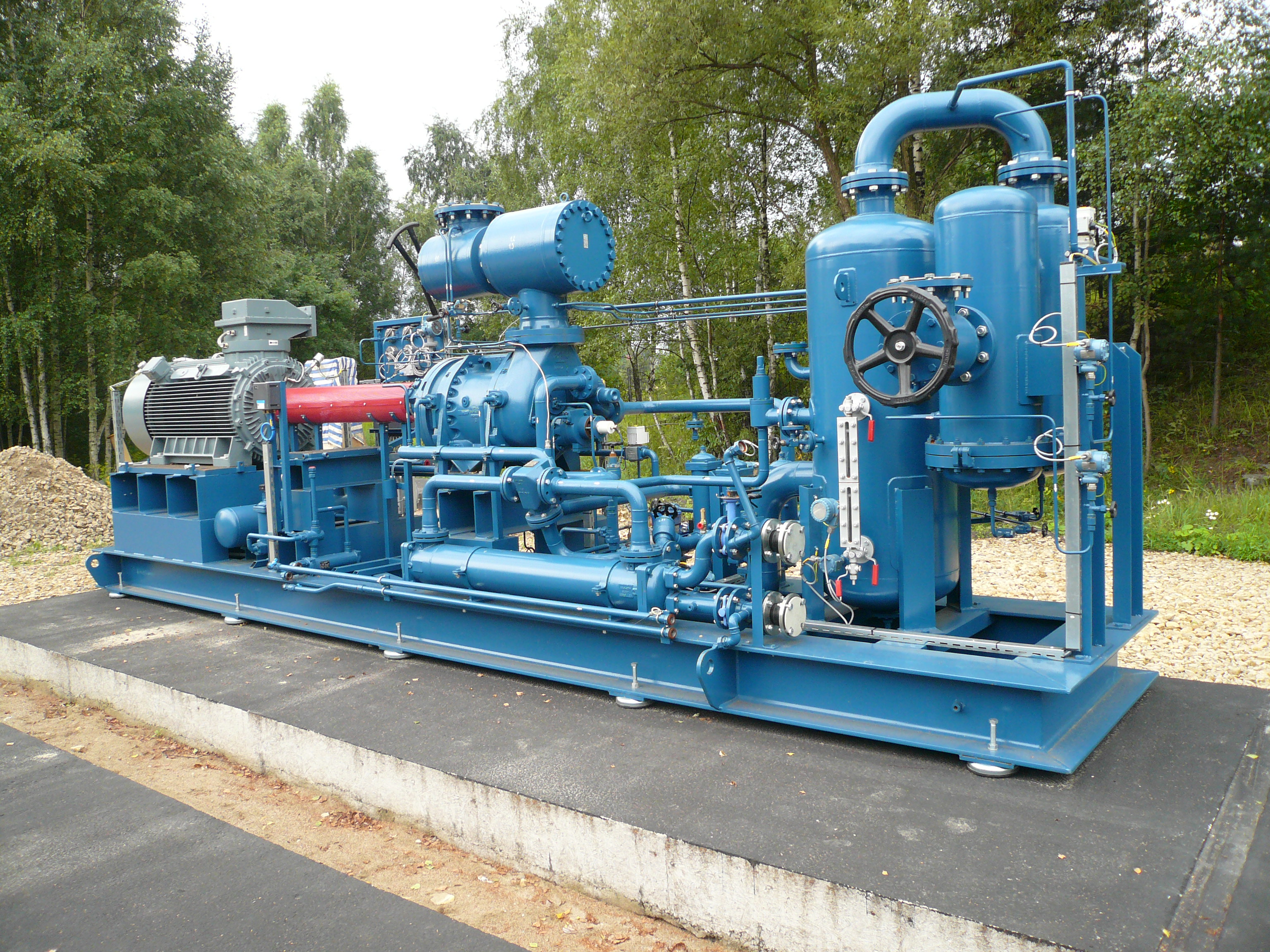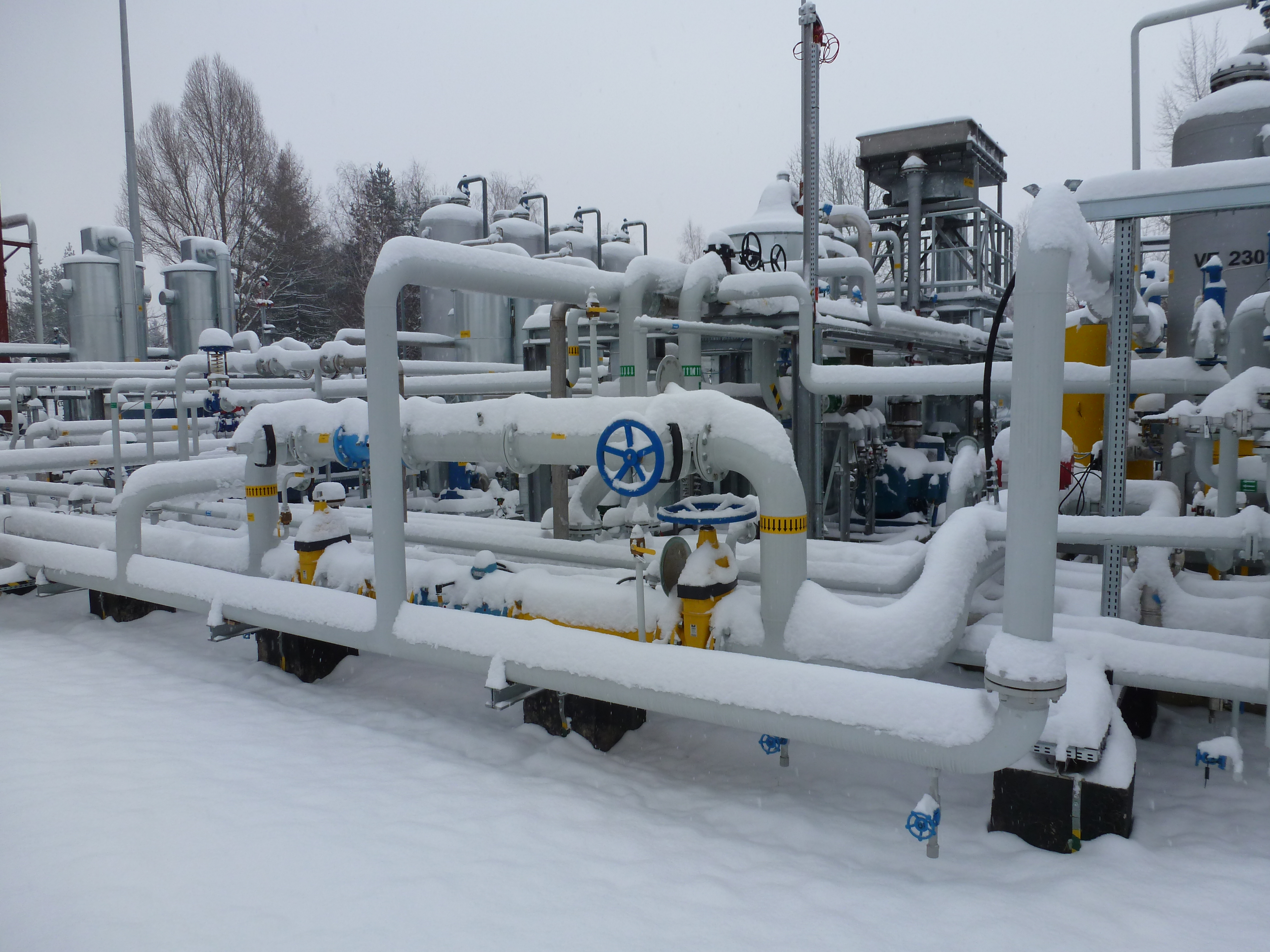 We Deliver Turnkey Systems
Our team provides technical services and expertise to install, commission and execute your project.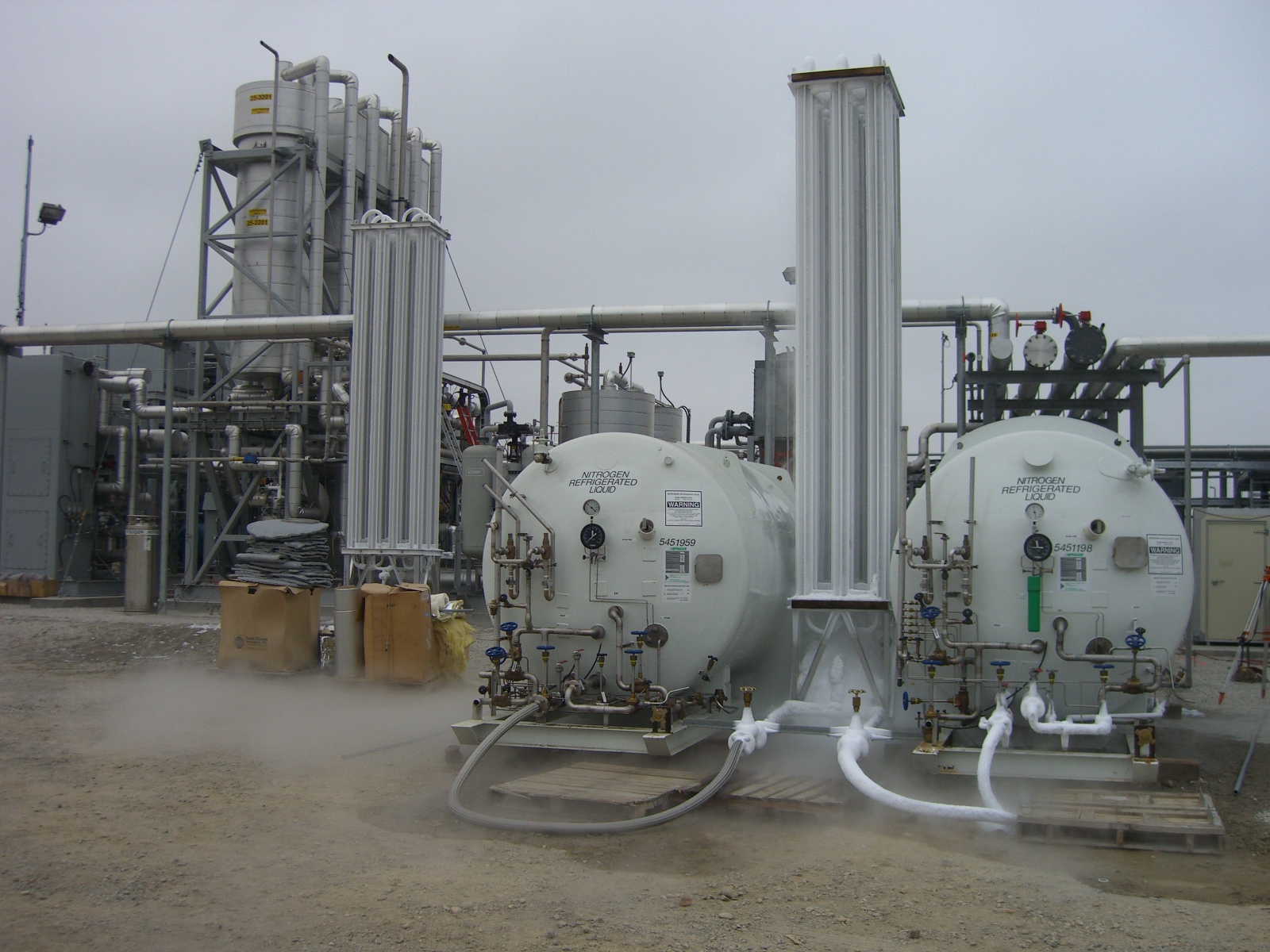 EENW delivers completed projects that you own and operate.  We deliver by commissioning and training engineers, technical staff and operators on the know-how to safely run the advanced energy systems that we design for you.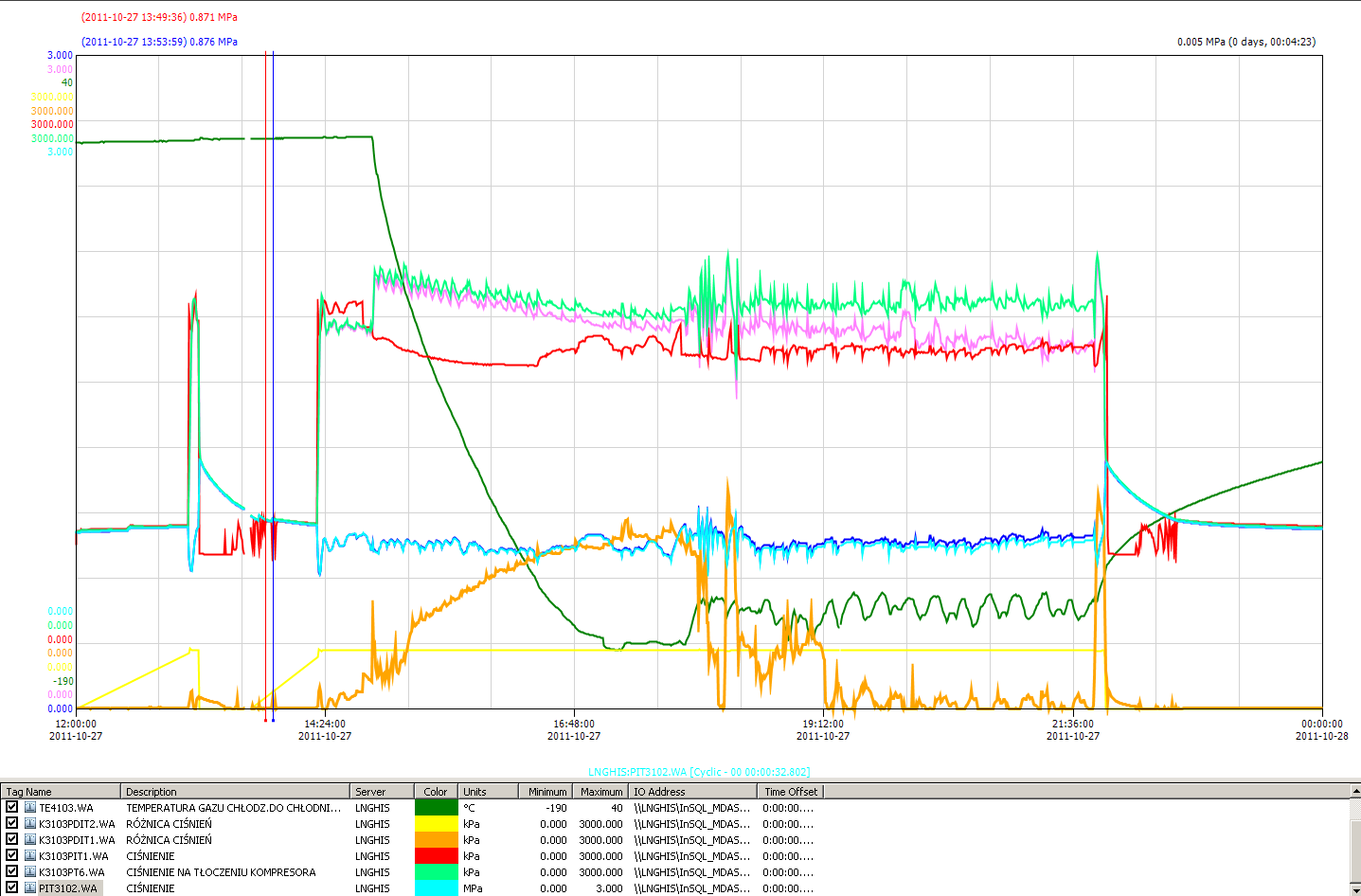 We also have the expertise and experience to operate these facilities for you.